Wild Fire Damage Anova School
Anova K-12 Center of Education at Luther Burbank Center Oct. 21, 2018
Men working Anova School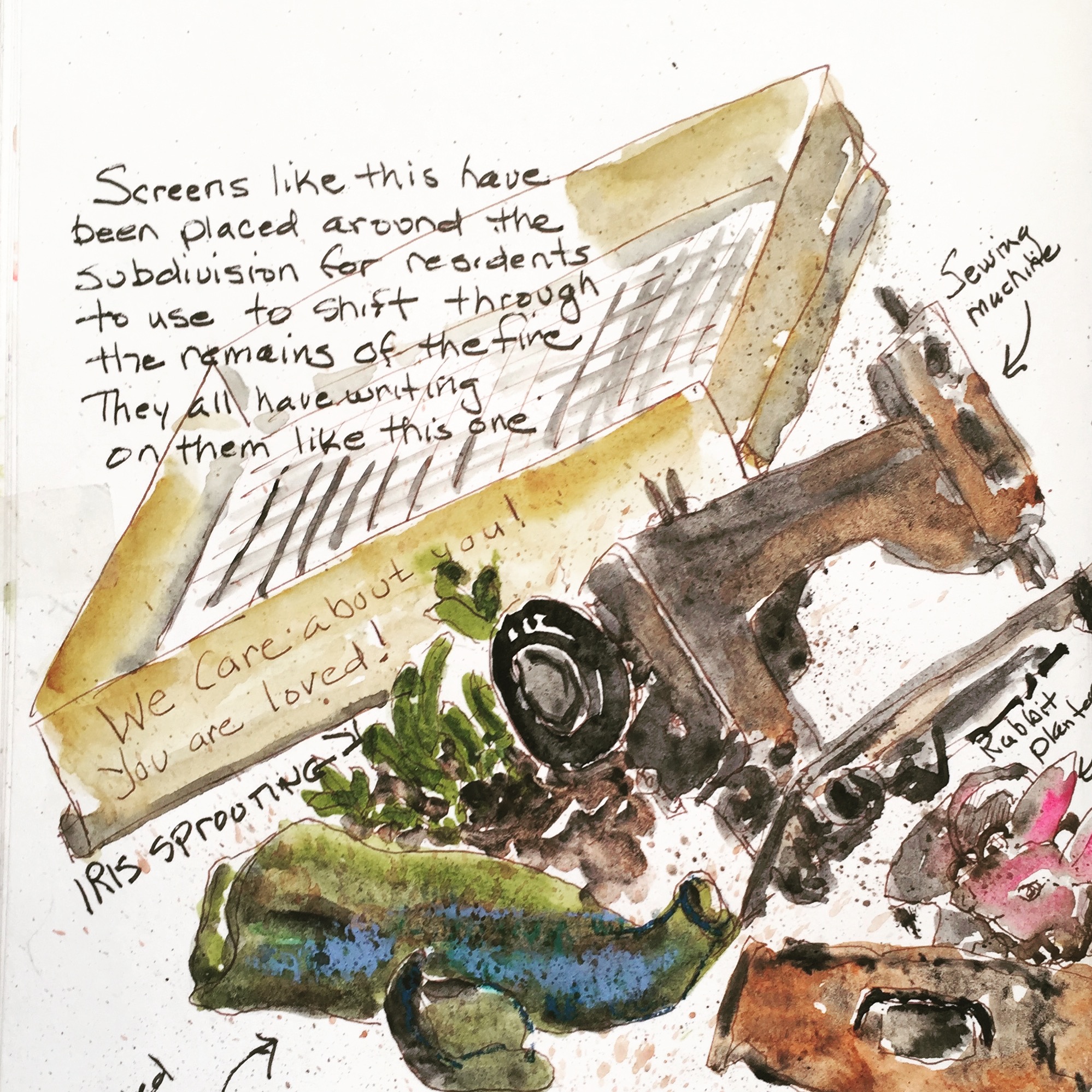 At Alliant Center where fire fighters were housed during the fires. The young guys after their shift.
Fire Truck at Alliant Center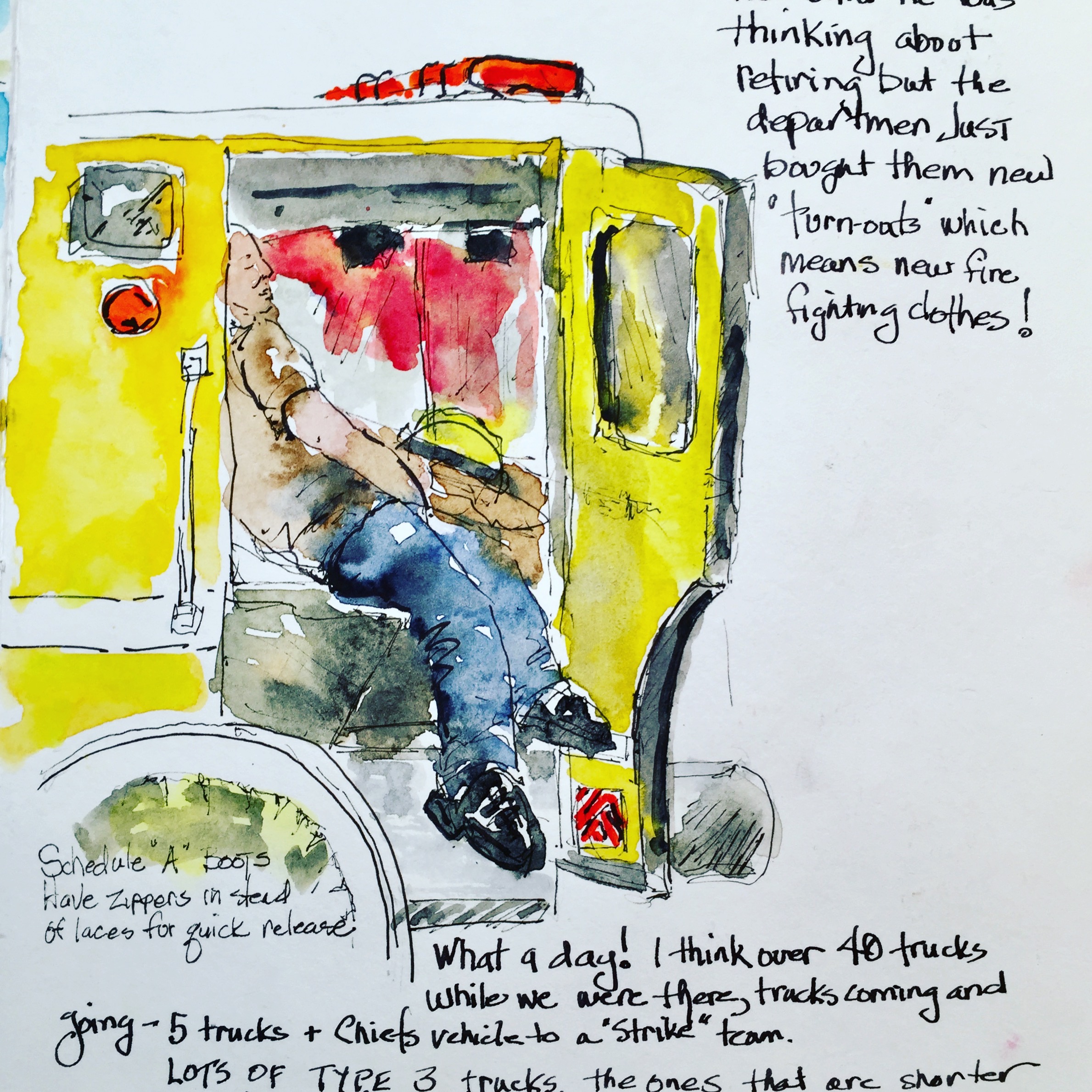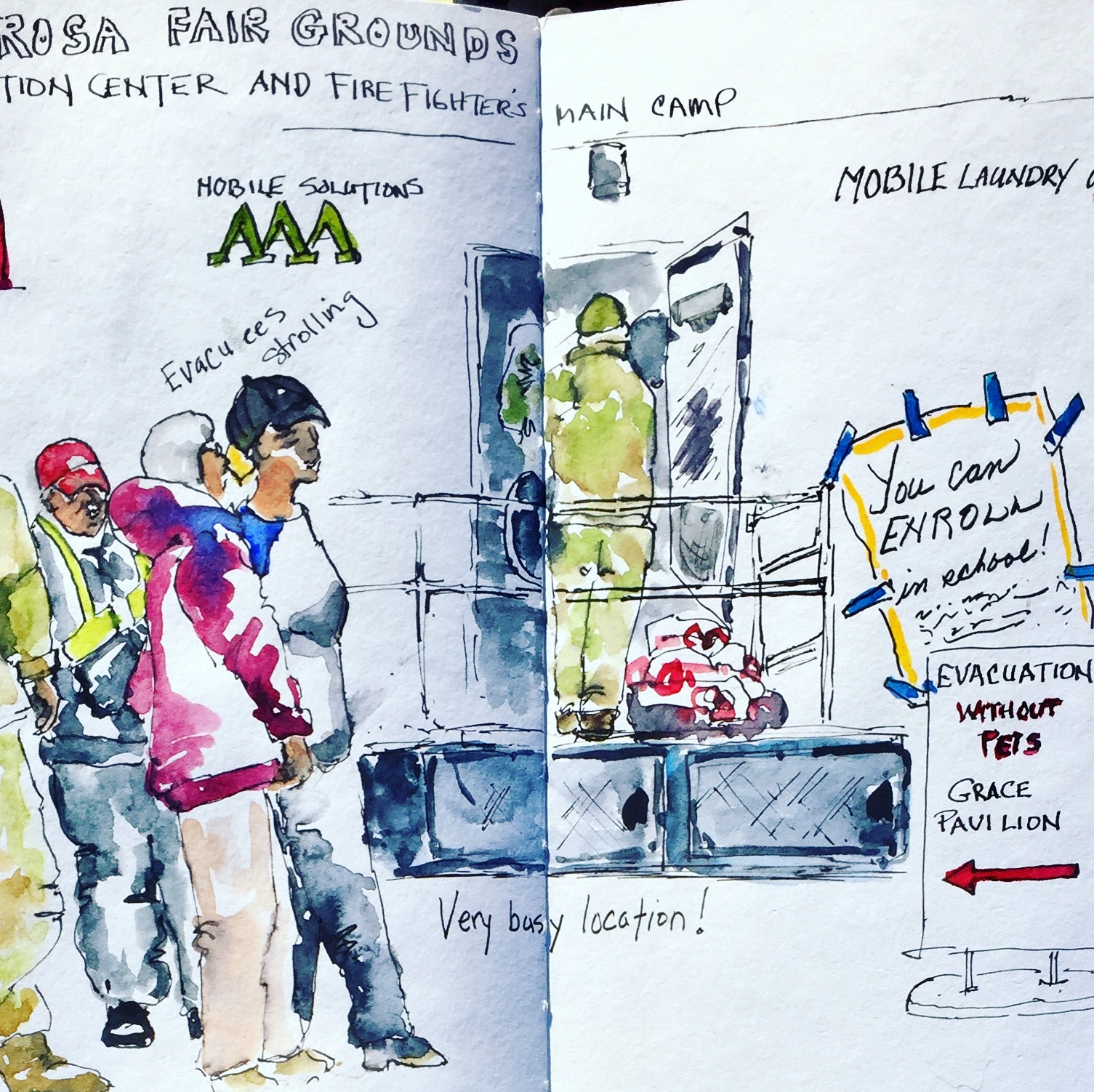 Coffey Park was a sea of burned out cars among the ubqiuitous Chimneys
Miniature pigs being housed temporally by a kind friend. Many animals has to be re-housed
One of my favorite restaurants - gone.